2021 marks the 20th year since Cancer Cell International published its very first articles. To mark this occasion, we're looking back at the journal's milestone achievements and highlighting some of the best content from the past 20 years.
New reviewer recruitment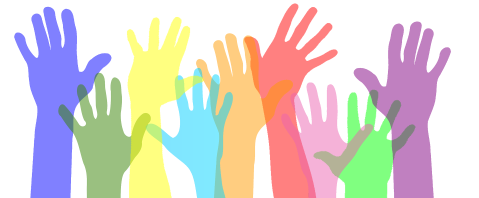 Cancer Cell International invites you to join our team of reviewers. For consideration, please send your CV to the Editorial Office.
Aims and scope
Cancer Cell International publishes articles on all aspects of cancer cell biology originating from work using laboratory experimentation. Read more here.
Announcing the launch of In Review
Cancer Cell International, in partnership with Research Square, is now offering In Review. Authors choosing this free optional service will be able to:
Share their work with fellow researchers to read, comment on, and cite even before publication
Showcase their work to funders and others with a citable DOI while it is still under review
Track their manuscript - including seeing when reviewers are invited, and when reports are received
Editors-in-Chief
Domenico Coppola, Moffitt Cancer Center and Florida Digestive Health Specialists, USA
Yasumasa Kato, Ohu University, Japan

Click here to view which articles have been shared the most in the last month!
Springer Nature Oncology Portfolio
Discover the range of academic oncology titles at Springer Nature here.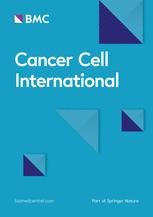 Follow
On the blog

Institutional membership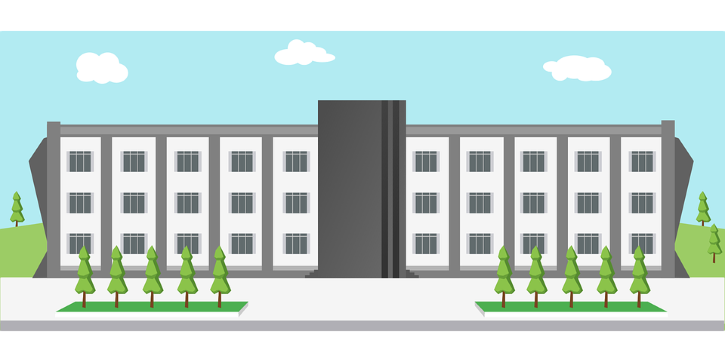 Visit the membership page to check if your institution is a member and learn how you could save on article-processing charges (APCs).