New reviewer recruitment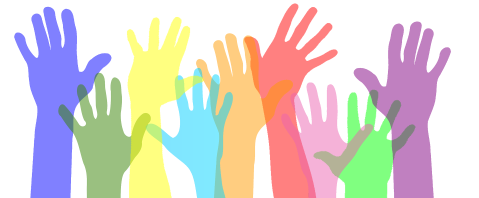 Cancer Cell International invites you to join our team of reviewers. For consideration, please send your CV to aoife.buckley@biomedcentral.com.

Aims and scope
Cancer Cell International publishes articles on all aspects of cancer cell biology, originating largely from, but not limited to, work using cell culture techniques. Read more here.
Editor-in-Chief
Domenico Coppola, Moffitt Cancer Center and Florida Digestive Health Specialists, USA

Top reviewers of 2018
A peer-reviewed journal would not survive without the generous time and insightful comments of the reviewers, whose efforts often go unrecognized. Although final decisions are always editorial, they are greatly facilitated by the deeper technical knowledge, scientific insights, understanding of social consequences, and passion that reviewers bring to our deliberations. For these reasons, the Editors and staff of Cancer Cell International would like to publicly acknowledge our top peer reviewers of 2018.

Junfeng Bi, University of California at San Diego, USA
Dongjiang Chen, University of Florida, USA
Jie Ding, M.D. Anderson Cancer Center, USA
Taronish Dubash, Harvard Medical School, USA
Peeyush Goel, University of Pennsylvania, USA
Yu Han, Harbin Medical University, China
Shreya Kulkarni, Rubius Therapeutics, USA
Catherine Lewis, Norton Community Hospital, USA
Hao-yu Lin, Shantou University, China
Shengchen Lin, Penn State University, USA
Chang Liu, University of Rhode Island, USA
Shubhashish Sarkar, University of Texas Medical Branch, USA
Daniele Vergara, University of Salento, Italy
Chong Wang, Harvard Medical School, USA
Zehua Wang, University of Pittsburgh, USA
Go J. Yoshida, Juntendo University, Japan
Chen Zhang, M.D. Anderson Cancer Center, USA
Hui Zhang, Stanford University, USA

Click here to view which articles have been shared the most in the last month!
Spotlight: Associate Editor
Andy Tao Yin Lau
After obtaining his PhD degree (Molecular Biology) at the University of Hong Kong, Dr. Andy Tao Yin Lau joined the University of Minnesota (USA) as a postdoctoral fellow on Cancer and Epigenetics Research. Since 2011, he has been working as a Principal Investigator and established the Laboratory of Cancer Biology and Epigenetics at Shantou University Medical College (P. R. China). Dr. Lau's research team studies the molecular basis of cancers by using "OMICS" approaches. For example, he has applied proteomic-based platform to study the proteome and epiproteome responses of carcinogen-exposed lung cells/anticancer drug-treated lung cancer cells and the identification of novel biomarker signatures. Moreover, he is interested in functional characterization of novel protein post-translational modifications and their relationship in human diseases including cancers.
Spotlight: Editorial Board
Koraljka Gall Trošelj

Dr. Koraljka Gall Trošelj earned her MD degree at the University of Zagreb (Croatia), from where she received both a Masters and PhD degree in biomedicine – molecular oncology. She is a Fulbright Scholar who spent two years in the US at the Weill Cornell Medical School in New York City. Dr. Gall Trošelj is currently the head of the Laboratory for Epigenomics in the Division of Molecular Medicine at the Rudjer Boskovic Institute, Zagreb, Croatia. Dr. Gall Troselj is particularly interested in modulation of the epigenome by natural compounds, especially curcumin, in the context of chemoprevention. She has developed a fruitful collaboration with Croatian clinicians, especially oncologists, head and neck surgeons and pathologists. Her current national research project, funded by the Croatian Science Foundation (NRF2 at the crossroads of epigenetic remodeling, metabolism and proliferation of cancer cells), is focused on discovering mechanisms of NRF2 and EZH2 interplay in a setting of various kinds of cellular stresses to which cancer cells are or may be exposed.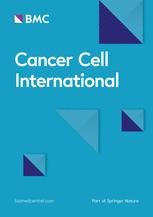 Follow
On the blog

Institutional membership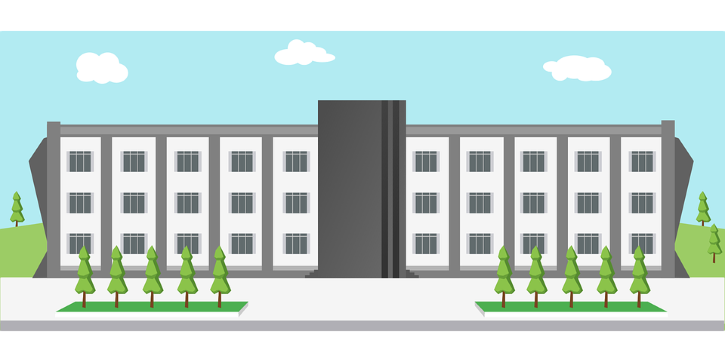 Visit the membership page to check if your institution is a member and learn how you could save on article-processing charges (APCs).