As a result of the significant disruption that is being caused by the COVID-19 pandemic we are very aware that many researchers will have difficulty in meeting the timelines associated with our peer review process during normal times. Please do let us know if you need additional time. Our systems will continue to remind you of the original timelines but we intend to be highly flexible at this time.
New reviewer recruitment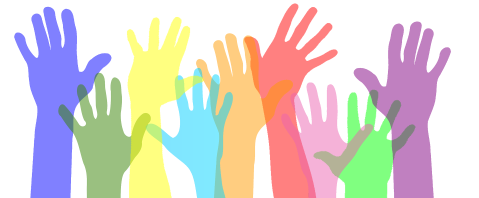 Cancer Cell International invites you to join our team of reviewers. For consideration, please send your CV to the Editorial Office.
Aims and scope
Cancer Cell International publishes articles on all aspects of cancer cell biology, originating largely from, but not limited to, work using cell culture techniques. Read more here.
Potential topics of interest include but are not limited to:
- The role of circRNAs in cancer initiation and progression;
- The potential of circRNAs as biomarkers for cancer diagnosis and/or prognosis;
- The potential of circRNAs as therapeutic targets for cancer.
The submission deadline for the series is December 31st, 2020. Submissions can be made through the journal's Editorial Manager system.
Announcing the launch of In Review
Cancer Cell International, in partnership with Research Square, is now offering In Review. Authors choosing this free optional service will be able to:
Share their work with fellow researchers to read, comment on, and cite even before publication
Showcase their work to funders and others with a citable DOI while it is still under review
Track their manuscript - including seeing when reviewers are invited, and when reports are received
Editor-in-Chief
Domenico Coppola, Moffitt Cancer Center and Florida Digestive Health Specialists, USA


Click here to view which articles have been shared the most in the last month!
Spotlight: Associate Editor
Božo Krušlin
Dr. Božo Krušlin graduated from the University of Zagreb, School of Medicine, Croatia in 1984. He currently works as Head of Department of Pathology and Cytology in Sestre milosrdnice Clinical Hospital Center, Zagreb, as well as Professor of Pathology at the University of Zagreb. Dr. Krušlin deals with routine pathology with special emphasis on urinary tract and male genital system pathology. His research topics include stromal changes, particularly in prostate and urinary bladder cancer and kidney.
Spotlight: Editorial Board
Rosa Angela Cardone
Rosa Angela Cardone is an Associate Professor in Physiology of the University of Bari, Italy. Her main field of research is the study of the role of the tumor metabolic and stromal microenvironment on the dysregulation of both the intracellular and extracellular pH dynamics driving the malignant progression of breast and pancreatic cancer.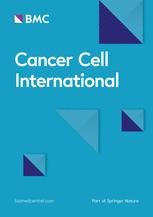 Follow
On the blog

Institutional membership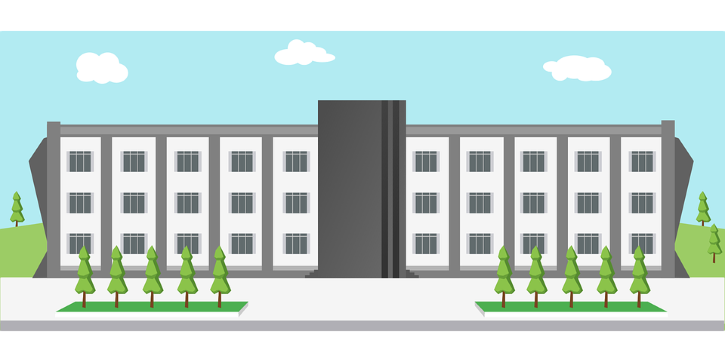 Visit the membership page to check if your institution is a member and learn how you could save on article-processing charges (APCs).