New reviewer recruitment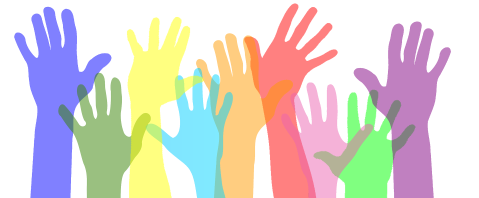 Cancer Cell International invites you to join our team of reviewers. For consideration, please send your CV to michael.baden-campbell@biomedcentral.com.
Aims and scope
Cancer Cell International publishes articles on all aspects of cancer cell biology, originating largely from, but not limited to, work using cell culture techniques. Read more here.

Click here to view which articles have been shared the most in the last month!
Editor-in-Chief
Domenico Coppola, Moffitt Cancer Center and Florida Digestive Health Specialists, USA

Potential topics of interest include but are not limited to:
- The role of circRNAs in cancer initiation and progression;
- The potential of circRNAs as biomarkers for cancer diagnosis and/or prognosis;
- The potential of circRNAs as therapeutic targets for cancer.
The submission deadline for the series is May 31st, 2020. Submissions can be made through the journal's Editorial Manager system.
Spotlight: Associate Editor
Matteo Fassan
Matteo Fassan is Associate Professor of Pathology in the Department of Medicine at the University of Padua. He is a cancer researcher with expertise in the study of molecular pathology of non-neoplastic, pre-neoplastic, and neoplastic lesions of the gastrointestinal tract.
Spotlight: Editorial Board
Sritama Nath
Sritama Nath is a Medical Writer at MedThink Communications, a medical communications agency, where she develops scientific content for promotional medical education. She has several years of pre-clinical and clinical research experience in Oncology. She received her doctoral degree from UNC Charlotte and pursed postdoctoral trainings at University of Michigan at Ann Arbor and Duke University. Her research was focused on understanding the role of Mucin1 and XIAP proteins in induction of multi-drug resistance and resistance to immunotherapies in pancreatic and inflammatory breast cancers.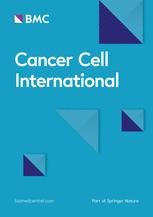 Follow
On the blog

Institutional membership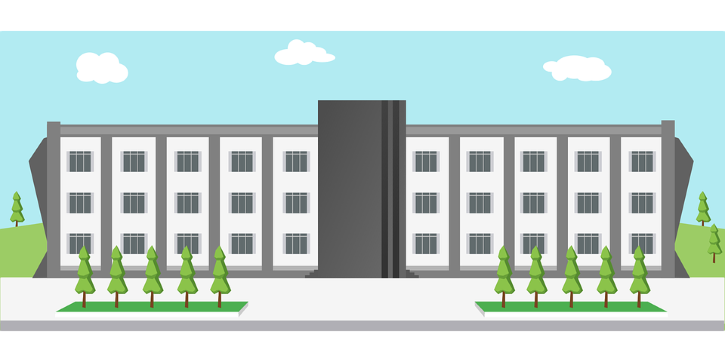 Visit the membership page to check if your institution is a member and learn how you could save on article-processing charges (APCs).