Volume 4 Supplement 1
Association for Immunotherapy of Cancer: Cancer Immunotherapy - 2nd Annual Meeting
Meeting abstracts
Association for Immunotherapy of Cancer: Cancer Immunotherapy - 2nd Annual Meeting. Go to conference site.
Mainz, Germany6-7 May 2004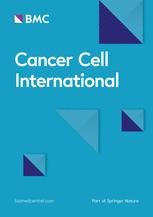 Follow
Annual Journal Metrics
2022 Citation Impact
5.8 - 2-year Impact Factor
5.6 - 5-year Impact Factor
0.994 - SNIP (Source Normalized Impact per Paper)
1.145 - SJR (SCImago Journal Rank)

2022 Speed
10 days submission to first editorial decision for all manuscripts (Median)
116 days submission to accept (Median)

2022 Usage
2,208,493 downloads
1,520 Altmetric mentions
On the blog

Institutional membership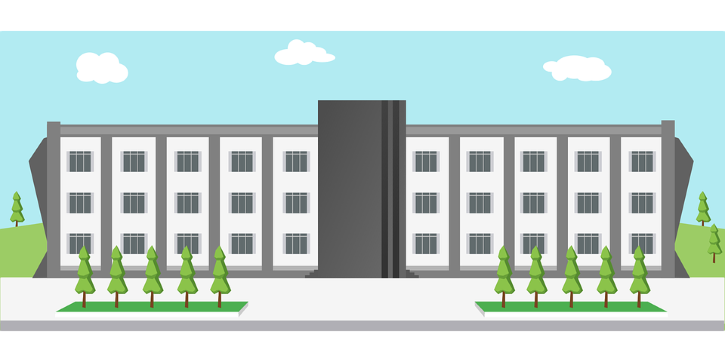 Visit the membership page to check if your institution is a member and learn how you could save on article-processing charges (APCs).